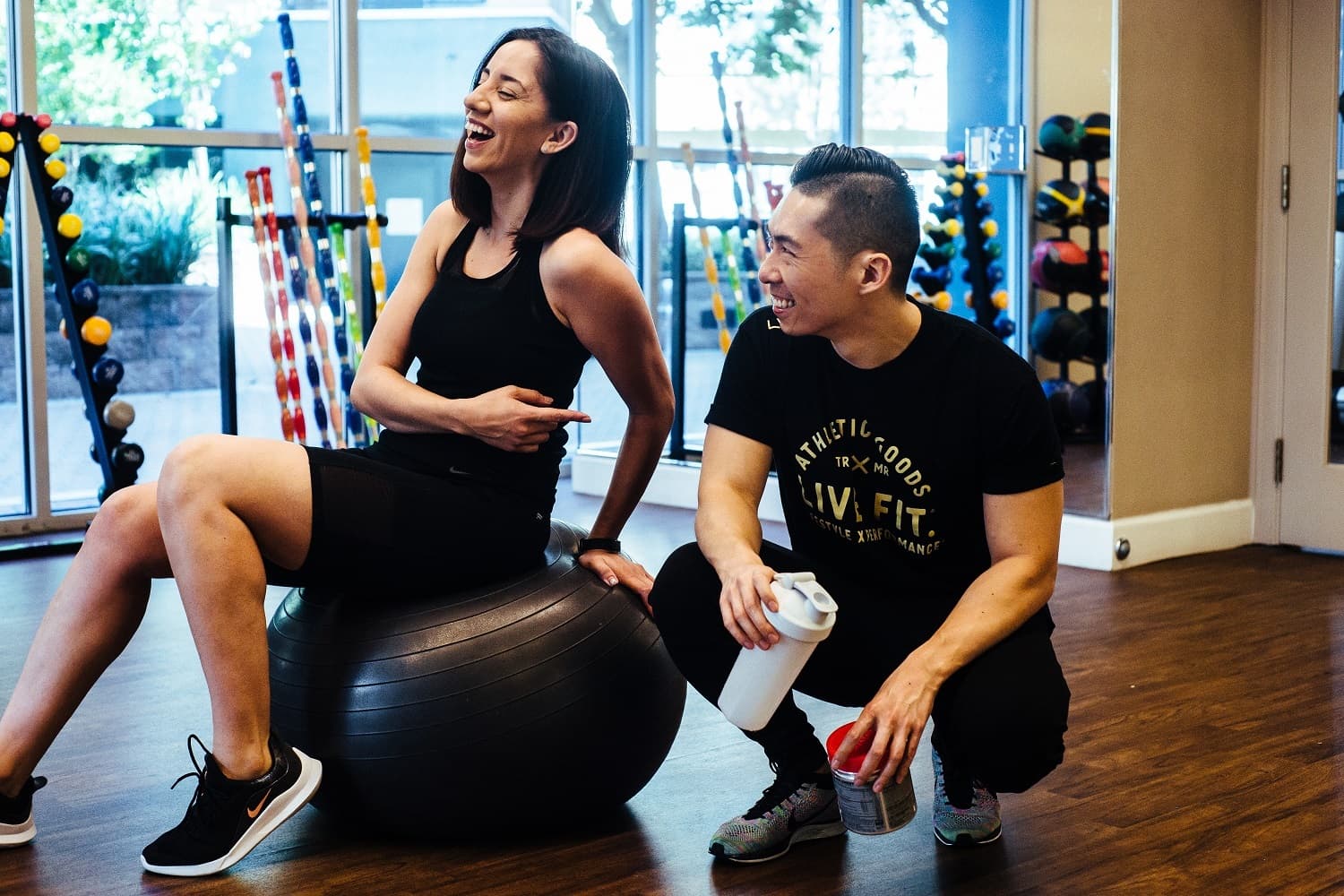 Get ready to
bring the shreds
Take your online personal trainer with you, wherever you go.
Bring The Shreds provides online personal training and fitness nutrition coaching. We make working with a professional personal trainer fun and build workout or meal plans based on your individual needs. Access your custom workouts in the gym, at home or on the road right from your mobile device.
Results speak louder than words
Check out these folks that brought the shreds
Here's the simple truth:
The reason why 98% will fail their weight loss goals is not because they don't train hard enough.
It's because they don't know the importance of tracking their macronutrients and the consistency it requires. (source)
But what if you could...
Have a step-by-step, easy-to-understand system to walk you through everything you need from workout to nutrition while keeping yourself accountable through a personal coach?
(And all that without sacrificing the foods you love)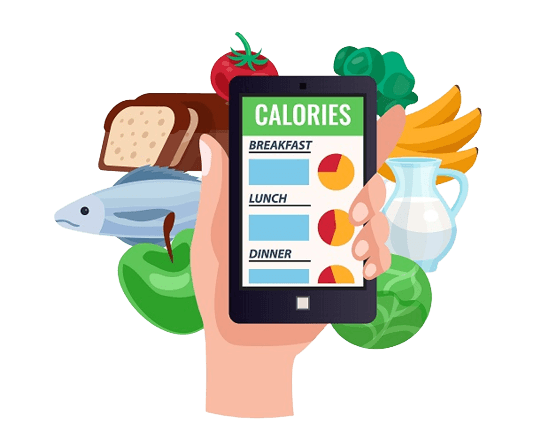 Get your macronutrients breakdown
Fill out the form below to get a preview of your recommended daily calorie and macronutrient breakdown.
introducing the program:
The Shredding Academy
---
Our coaching structure is designed with the goal of making a healthy diet and exercise routine part of your lifestyle. We believe that achieving your health and fitness goals is about consistency and determination, not sacrifice. Having a personal online coach on your side will give you all the information you'll need to "bring the shreds". We want to remove the stigma that being fit and healthy means you have to eat bland, boring food all the time. Our coaching style teaches you about how your body utilizes food for energy, so that you can create meal plans that fit your lifestyle and include your favorite foods. The workouts are designed for anyone, even for complete beginners. You'll start on a 3-day a week routine, then gradually progress to 4- and 5-day routines. This process helps to build a good base from where you'll sculpt and shape the body you're after. Once you start seeing results, you'll want to keep going!
What you can expect
Fitness & Diet Assessment
Our expert coaches will take you through an assessment in order to create your personal plan for success. Whether you're a beginner or an experienced athlete, we have a coach for you.
Customized Workout Routines
We build the workouts for you, you follow them and get results. The Bring The Shreds workouts will take you through each expert-built workout, set by set.
You'll get personalized nutrition plans built specifically for your needs. No more guesswork, no more stress. You'll learn how to eat on your own terms while establishing healthy habits.
Motivation & Accountability
Our coaches will check in with you on a weekly basis to keep you motivated and on track. They're your secret weapon to hit any goal, no matter what it is.
We focus on providing the best experience with our 24/7 support via e-mail or text, interaction and feedback designed to help you stay on top of your fitness goals.
Receive 56 delicious recipes from breakfast, lunch, dinner & snacks. The variety of different meals will make sure you won't get bored while staying on track.
Bonus!
Exclusive Members Only App
Members will receive their programs on our mobile app, so you can track your meals and do your training programs at home or at the gym! Available on iTunes and Google Play stores.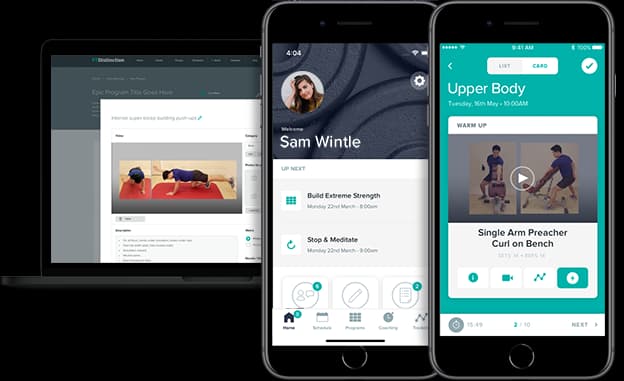 Real results from real people
Check out what others are saying about us
Want to know more?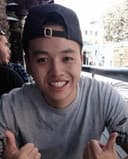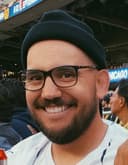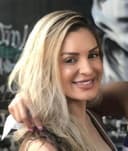 Still have questions?
We've compiled a list of the questions we get asked the most often