Unlock Your Potential With
Bring The Shreds
0+
Years of Training Experience
Why people choose

---
Our priority has always been to help people reach their highest potential. We are committed to offering the best service in the online fitness world. Whether your goal is to build muscle, lose body fat, or simply better improve your training, we can help.
Our services
Online Coaching
Do you want to lose weight but you're not sure how? Do you lack the motivation? Whatever your reason is, we got you. We offer full coaching services from customized workouts to personalized meals.
Education
We've got a huge selection of articles we've written about nutrition and fitness. If you're into learning something new, make sure you check out our
Game-Changing Clothing
It's not just in the designs, it's in the people who wear them. Our t-shirts and hoodies features a soft touch and high quality which fits comfortably so you can wear it working out, casually or even dressed up – lightweight, breathable, and guaranteed to help you look and feel your best.
Entertainment
Come stop by our YouTube channel to unwind at the end of your day. Getting the body you want doesn't have to be boring. Want to know the best part? You have someone filming the process so you don't have to be alone in this!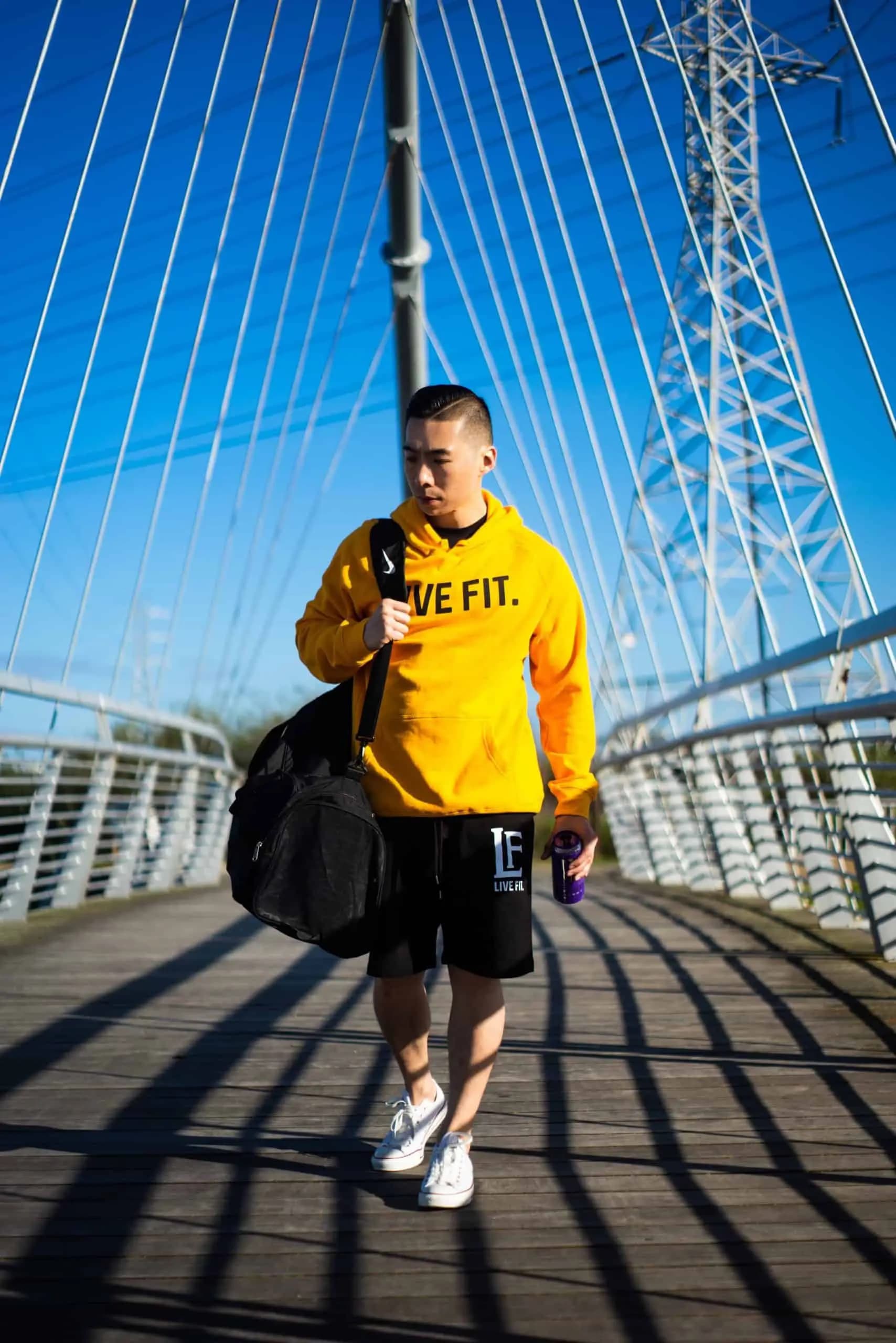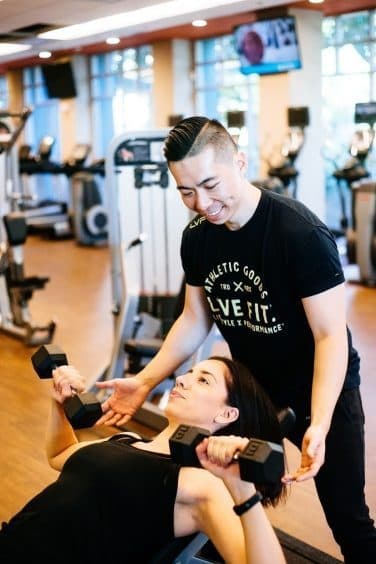 Meet coach Louis
---
If you're anything like Louis, you love food. Especially the types of food that isn't necessarily the "healthiest" for you.
As Louis went along his fitness journey, he tried all the latest diets. Even though he stuck to a strict plain and boring diet, ate every 2 hours, done everything he heard he was supposed to do, he didn't have the results he wanted like he saw in the magazines with the nice abs. He thought he had to give up his favorite foods to see the best results.
It wasn't until he learned about tracking calories (specifically macronutrients) where he saw the best results of his life without sacrificing any of his favorite foods!
Everyone that he has coached, from ex-athletes to working moms, he realized they all could benefit from finding the perfect diet for themselves. What was amazing is sharing the flexible dieting principles with each of them, they all had unbelievable success with this "diet" style. He wants to reach out to many more and let everyone know that it is all about moderation, not deprivation.
Real results from real people
Check out what others are saying about us
Want to know more?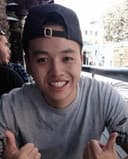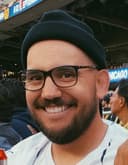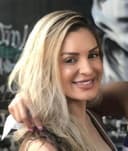 Behind the scenes
Follow us on social media where we post new content every week